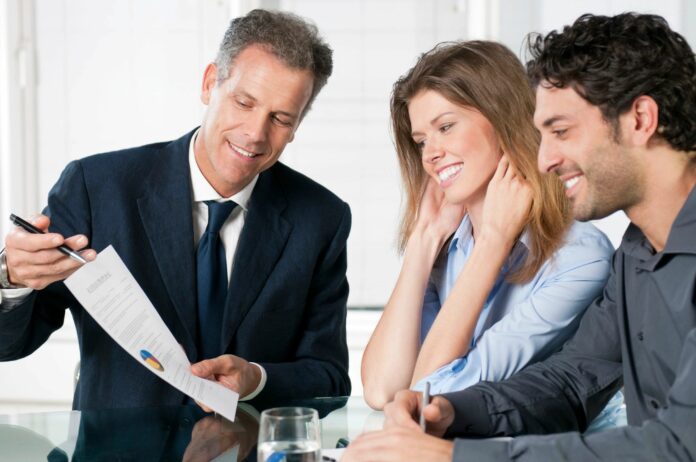 Here Are The Qualities They Are Looking For In A Specialist
Let's face the facts: Life insurance simply isn't selling in the United States like it did in previous generations. In 1965, Americans purchased 27 million policies, either individually or through their employer. By 2016, with a population more than 50 percent larger, only 27 million policies were sold. Could this be the death of life insurance? Why are fewer and fewer Americans protecting their loved ones with this priceless policy type? A recent study has helped shed insight on the barriers that prevent many Americans from ever purchasing life insurance.
This new study commissioned by AALU and its Future of The Industry Working Group surveyed 500 Americans between the ages of 25-75 that have never purchased an individual life insurance policy. One of the most alarming findings in the survey is that only about one-third of respondents said they feel fully knowledgeable about planning for the unexpected death of themselves or a loved one. This statistic alone shows that there is a clear knowledge gap that is contributing to America's protection gap. However, the survey's findings are also exciting for the industry as it appears there is a growing demand for life insurance with 63 percent of uninsured Americans believing they either need a policy or are unsure if they do. Additionally, nearly half of all Americans believe life insurance (in any form) is very or extremely relevant to their needs.
This growing demand proves there is a huge opportunity for agents today. And while it may not always feel like it, the survey also found that the majority of Americans (68 percent) prefer to purchase life insurance from a professional as opposed to online. Even further, when asked who their preferred professional was to buy from, the life insurance agent was the leading category (35 percent) ahead of financial advisors and planners.
This means that not only do the majority of Americans believe that they need a policy or are unsure, but they also want an agent that specializes in life insurance to help guide them through the process. Unfortunately, this proves there is a disconnect between the uninsured consumer and the life insurance broker. As an industry, how can we bridge this gap so that agents can help more consumers purchase the coverage they need?
It's time for financial professionals to be the broker. Throughout the past 40 years, many have worked hard to shed the perception of the "life insurance agent" and have become a "financial advisor." But while changing their title, it seems the majority of us have suddenly forgotten how to successfully sell life insurance. More than ever, it's time to embrace your expertise as an insurance agent and at the same time, improve your sales process so that you can be the broker that consumers are seeking. The AALU survey also identified the following as the top-rated qualities of an ideal insurance professional:
Not pressuring clients
Being unbiased
Customizing recommendations to specific needs and goals
Listening
Simplifying without being patronizing
These five characteristics lead to one conclusion: It's time for agents to amplify empathy. The survey also found that 73 percent of consumers feel they need to arm themselves with as much research as possible before meeting with an insurance professional to avoid being "talked into" buying something they don't need. So, while America's uninsured admit that they would value advice from a human expert, they are still bracing for a bad pitch from an agent. By amplifying empathy, life insurance professionals can break through this barrier and help consumers take the next step in purchasing a policy.
What does it mean to amplify empathy? Consumers are looking for agents that are listeners—not salespeople. They don't want an agent that will pressure them into a quick decision. They need someone who can teach without judgment or condescension while also customizing recommendations to their specific needs. These client-centric behaviors can help agents overcome obstacles and provide the trusted advice needed for consumers to feel comfortable, knowledgeable and confident in their decision.
Additionally, for consumers to feel the most at ease with an agent, we must start closing the knowledge gap on financial education and the role that life insurance plays in this planning. By closing the knowledge gap, we can help reduce America's protection gap. The survey found that less than half of respondents think they have enough knowledge to manage their own finances, which leaves a large percentage of consumers who are looking for guidance and feeling insecure about their decisions.
Our industry is facing a crossroads: It's time that we become more client-centric, or we will be left behind. This study has helped not only identify the perceptions of life insurance today, but it has also uncovered the demand for a human-centered future. It's time to embrace it—be the broker your clients need by providing the valuable service of life insurance through an educational, consultative and customized approach.