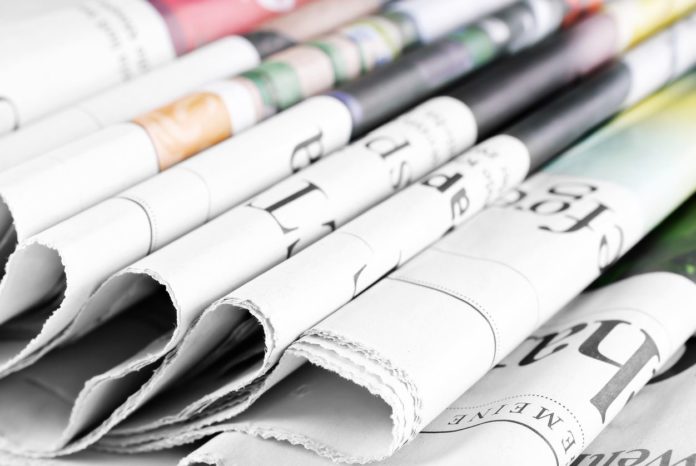 Heartfelt congratulations to longtime friend Cindy V. Gentry, CLU, ChFC, LUTCF, the recipient of the 2019 Douglas Mooers Award for Excellence, NAILBA's most coveted accolade, honoring distinction in brokerage and bestowed annually upon an individual committed to furthering independent brokerage as a distribution system and demonstrating an exemplary record of community service.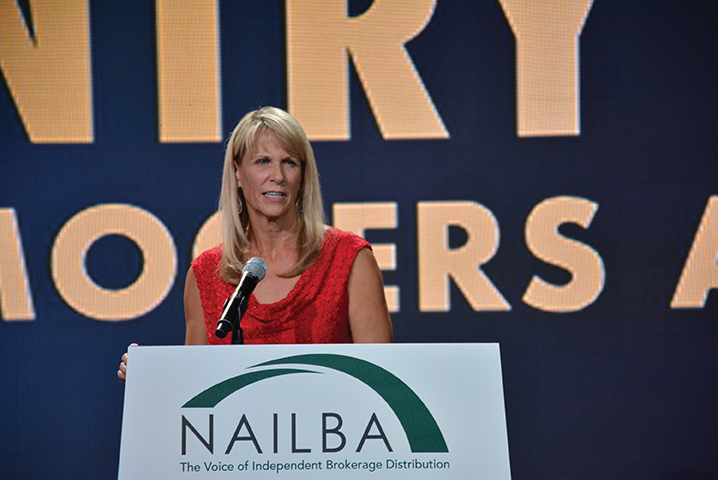 Gentry was president of BBA Life Brokerage, an independent life and annuity brokerage agency, until August 2019, when she "retired" to pursue another of her passions—jewelry artistry. She formed Cindy Gentry Designs in August, where she creates "My unique wearable art…by combining my original lampwork glass cabochons and beads with hand fabricated sterling silver jewelry that is textured using my hand drawn spiritual mandala designs. I believe that each of my pieces should delight the wearer each time they put it on through the balance of pattern, design and color."
Gentry began her insurance career in 1980, and was in marketing and management with BBA Life Brokerage since 1987. Most of her insurance career has been in the brokerage business, starting as a service representative in the group health business. She moved to Texas in 1982 and landed a position with a small health brokerage, later moving on to personal production, then joining BBA Life Brokerage.
Gentry was an active member of the Corpus Christi Association of Insurance and Financial Advisors since 1989, serving on the board and executive committees and ultimately as president of the local chapter in 1996. As a member of the Society of Financial Services Professionals she was presented the "Agent of the Year" award in 1987.
She joined NAILBA in 1992 and served as education chair, served on the board in 2000, on the executive committee in 2001, and as chair for NAILBA in 2004. In 2007, she was presented with the inaugural NAILBA Education Excellence Award. Gentry served as the chairperson of Life Happens in 2014, a nonprofit organization formerly known as the LIFE Foundation.
An active member of The Marketing Alliance (TMA) for many years, she was named the 2017 winner of the Billy Vogel Award of Excellence—that group's most prestigious award. She has also been a long time and dedicated member of SubCenters, Inc., the nation's oldest and most respected study group, and helped form SAGE, a study group focusing on issues facing female agency principals in the BGA space.
Through her decades of dedication and service to the brokerage industry Cindy has made countless friends and admirers in the NAILBA community and beyond—and I consider myself very fortunate to be one of them.[SPH]