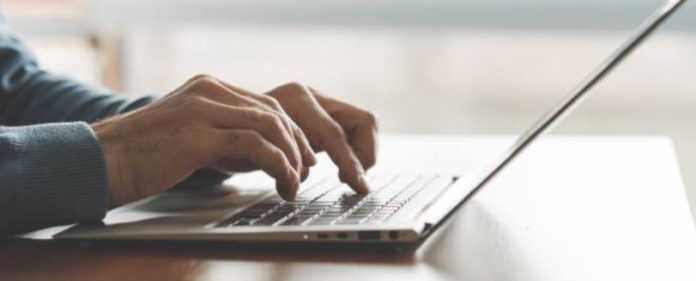 In Memoriam
Our Nation has lost a hero, and our industry must say farewell to an icon and one of its founders. It saddens me both personally and professionally to have to relay the passing of George Williams the morning of February 2.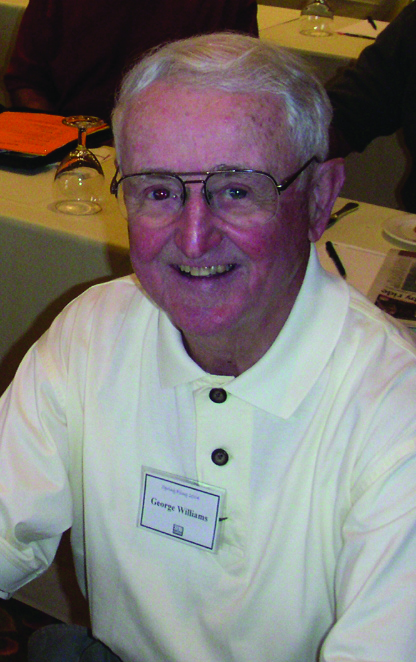 George was a three-sport athlete in high school, involved in baseball, basketball and track. He graduated from Southern Law College and went to work for Shelby County Bar Associates as a licensed attorney.
George not only held the highest physical athletic score while he was in the Army Air Corps, but First Lieutenant George Williams was a fighter pilot with his squadron in World War II, a duty he proudly displayed by often wearing his WWII Veteran baseball cap.
In the early 1960s, George and his partner, Jack Gillespie, founded one of the earliest life brokerage general agencies, Executive Underwriters, in Memphis. George was an original charter member and past president of the Society of Underwriting Brokers (SUB Centers). He served graciously as secretary, public relations officer and executive director for SUB Centers for over 20 years. He was also one of the founders of The Marketing Alliance and served as a member of the board of directors. He was the 2012 recipient of TMA's highest honor, The Billy Vogel Award, bestowed upon individuals in the financial services industry who distinguish themselves through their business acumen, innovation and—above all—integrity.
George's service wasn't limited to his country and his industry. He was a YMCA member and supporter for over 25 years. He was a former member of the Board of Directors of Happy Acres Children's Home. He was a driver for the American Cancer Society, providing transportation to those in the Memphis area for medical appointments, church, adult education, and Meals-on-Wheels. He was a past President of the Men's Club for Christian Brothers High School, where he also coached baseball and basketball for fourth and fifth graders.
Art Jetter, Art Jetter & Company, remembers, "People who knew George describe him as a good friend, they loved him, he was a fine gentleman, brilliant yet selfless. There was never a negative word said about George."
Jack Dewald, Agency Services, one of George's best friends and his self-described "wheel man" when he was in Memphis, said, "He was one of my all time favorite people, a true gentleman, and a role model to many. I am lucky to have known him and spent so much time over the years with him. I, and many others, often commented that George was the quintessential 'Southern Gentleman.' It told him years ago he should teach a 'How To Be A Gentleman' class to young men at his church."
As he aged, George still wanted to attend SubCenters, NAILBA and TMA meetings, so Jack would pick him up and fly with him. He recounts one of his favorite stories: "On the very last trip we took we flew home from a TMA meeting and he was wearing his WWII Veteran cap. I noticed him talking to the flight attendant quite a bit. As we taxied up to the gate in Memphis, the flight attendant made an announcement: 'Ladies and gentlemen, we have a real American Hero on board with us tonight, a WWII veteran and pilot, Mr. George Williams, age 92, seated in seat 7C.' Everyone on the plane clapped enthusiastically. After we deplaned George turned to in all seriousness and asked, 'Jack, I wonder how that nice lady knew that I was in WWII?'"
I had the good fortune to talk with George many times at TMA meetings and at NAILBA. He was always eager to share his experience in the business with me, offering truly decades of priceless insight into the foundations and principles that formed our great industry. Even more precious, he always voiced his great admiration for my father and recounted fond memories of times they had shared together. His memories truly filled my heart with gladness every time we found a few moments to talk. He is honestly one of the men who formed and helped solidify my understanding of and passion for this business.
In notifying me of George's passing, dear friend Ray Philips, Brokers Source, Ltd., said simply, "Steve, we lost an all-time great." Amen. I couldn't agree more.