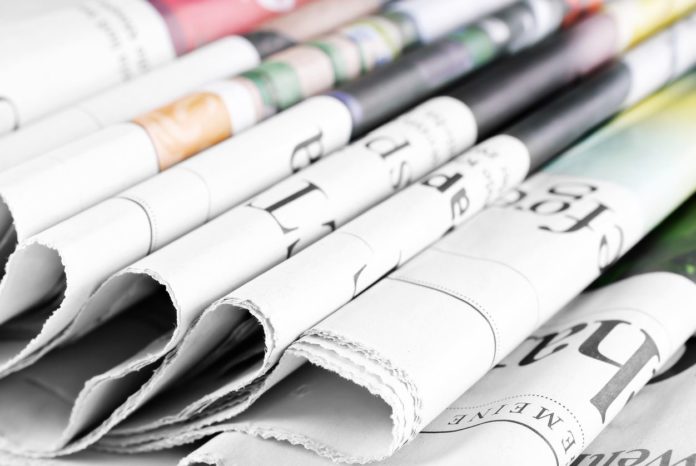 Diversified Brokerage Services (DBS) is pleased to welcome Leah Reckin-Mahoney, FLMI, PCS, to the team as its director of New Business, effective Monday, November 4, 2019.
An innovative and charismatic leader, Leah brings an extensive range of knowledge in life insurance new business, making her exceptionally well suited for the position. With more than 20 years of effective leadership experience she has proven skill at resolving complex business and process challenges and she has worked extensively building teams and fine-tuning the service experience her team members ultimately provide customers. Her drive and enthusiasm for improving processes and finding solutions will be a true asset to DBS.
"When I was presented with the opportunity to join the DBS family, I was instantly intrigued; it was almost like I was designed for the position," Mahoney said. "I'm extremely excited to work for a BGA, with the variety of carriers and tasks involved with the position presenting a good challenge. I look forward to building on the success they've achieved over the years."
Leah most recently served as director of New Business for the Individual Life and Annuity Division at Securian Financial. There, she provided strategic leadership to over 100 associates within new business processing, operation support, and training departments. She worked closely with numerous groups, setting divisional plans, accelerating key objectives, and maximizing resources to achieve sales and service goals.
"We're extremely excited about the direction our company is going; we have been laser focused on new business and planning for the future," explained Victoria Van Dusen-Roos, DBS chief operations officer. "Leah is a perfect fit for DBS, our team, and our vision."
Prior to her director role, Leah served as manager of the Individual Life Insurance Customer Contact Center at Securian, a position that gave her an opportunity to study and truly understand the overall customer experience. She worked to ensure that her teams maintained prompt, accurate and cost effective service, and successfully achieved results that supported the organization's goals. Early in her career Leah worked in a variety of roles within the Retirement division with clients, giving her first-hand knowledge into the advisor experience. This enabled her to become empathetic about the distribution experience, something that will also be an advantage as she moves to DBS.
"We are excited to have Leah join the DBS team. She brings us an incredible amount of experience and knowledge that will help us serve our distribution partners, their advisors, and their clients better in the future," said Chip Van Dusen, DBS president and CEO. "Leah's demonstrated commitment to increasing her knowledge base and implementing change will allow DBS to enhance its new business service offerings to our customers."