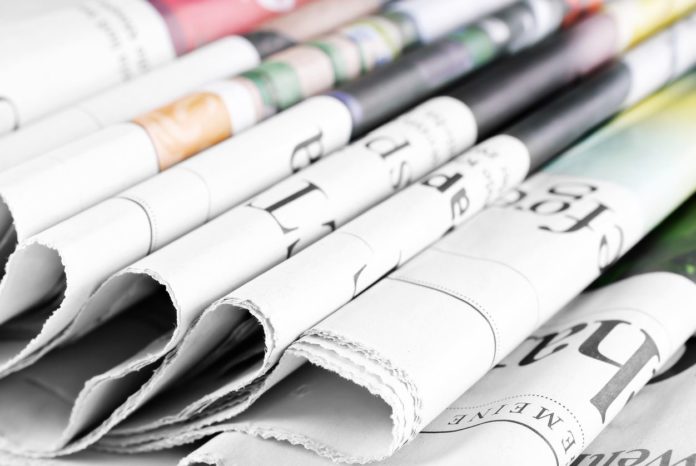 The Inter-Company Marketing Group (ICMG), the non-profit association that fosters and promotes business networking among insurance and financial services companies, has announced a record turnout for its annual conference, held January 29-31, 2020, in Orlando, FL.
The ICMG reports that the count at this year's event was 402 attendees, besting the all-time record attendance of 391, set in 2011. In addition, the ICMG reports that a full 161 of those at the conference were there for the very first time, and half of those were from companies that had never attended before.
ICMG's 2019 president Chuck Ritzke, FSA, MAAA, spoke to the conference's success. "It has been very gratifying to see all the hard work of ICMG volunteers, along with the work of executive director Larry Sigle and his staff, result in a record-setting meeting. Why has ICMG been able to grow when budget constraints require companies and individuals to be more selective? As the premiere networking conference where deals get done, ICMG should remain on the top of everyone's priority list. And while we've spent considerable resources this year to improve our marketing and technology to spread the word about ICMG, it is the referrals from current satisfied members that are the direct cause of the success of this year's meeting.
"And preliminary feedback indicates that 2021 can be even better," Mr. Ritzke continued. "Under the leadership of Lauren Woods, incoming ICMG president, we'll continue to innovate and refresh our meeting content. So there is much more to come."
ICMG's 2020 President Lauren Woods added, "I've been part of ICMG for 13 years and this was, by far, the best meeting yet! Not only did we have our largest attendance with more than 400 industry colleagues, but the diversification of the group was remarkable. I received a great deal of feedback about the number of opportunities our membership uncovered in just two short days. I look forward to a successful year and continuing this positive momentum throughout 2020!"
The ICMG board met in Orlando immediately afterward to review the 2020 event and initiate plans for the 2021 conference, scheduled for February 2-3, in Palm Beach Gardens, FL
The Inter-Company Marketing Group is the premier non-profit association that fosters strategic alliances among insurance and financial services companies, providing targeted networking opportunities, sharing of knowledge, experience, and resources for successful inter-company alliances. Among ICMG's members are marketing and business development decision-makers with insurance carriers, reinsurers, distributors, third-party administrators, and other related companies in the insurance business. Find ICMG on LinkedIn or visit www.icmg.org to learn more.
For more information, contact Larry Sigle, executive director, ICMG, 316-252-3368, administration@icmg.org, or Chuck Hirsch, president, Hirsch Communications Consulting, 314-630-1387, charles.k.hirsch@gmail.com.