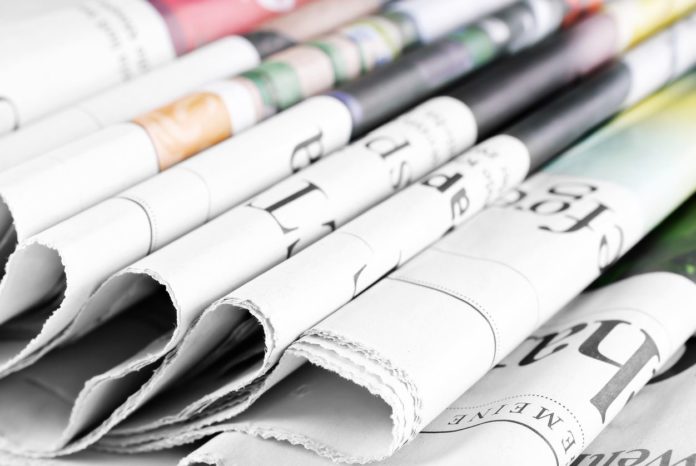 As experienced insurance recruiters and marketers well understand, there is no more powerful recruiting tool than personal referrals. For that reason, the marketing committee of the Inter-Company Marketing Group (ICMG) has announced its "Just Refer One" referral program.
According to ICMG marketing committee chair David Burke, "Referrals are crucial to success in our business. And this is true both in the world of insurance marketing and in the world of building membership in the ICMG. High-quality referrals identify high-quality ICMG membership prospects and ultimately increase conference attendance, attract engaged attendees, and improve partnership opportunities."
Larry Sigle, executive director of the ICMG, says, "Our hope is that the attendees at our 2019 ICMG Conference were so impressed by the value of the event that they will be willing to share the news with other insurance industry decisions makers via our Just Refer One program."
With the Just Refer One program, for every company an ICMG member refers to ICMG and subsequently attends the ICMG Annual Conference, the referring member will receive a $250 gift card when he or she picks up the registration packet at the annual conference.
ICMG members are asked to log in to the ICMG Web site and submit a referral under the "Why Join?" section, or email the referral's name and contact information to Administration@icmg.org.
The ICMG 2020 conference is scheduled for January 29 – 31, 2020, in Orlando, Florida, and registration is now open and available on the web site (www.icmg.org).
The Inter-Company Marketing Group is the premier non-profit association that fosters strategic alliances among insurance and financial services companies, providing targeted networking opportunities, sharing of knowledge, experience, and resources for successful inter-company alliances. Among ICMG's members are marketing and business development decision-makers with insurance carriers, reinsurers, distributors, third-party administrators, and other related companies in the insurance business. Find ICMG on LinkedIn or visit www.icmg.org to learn more. For more information, contact Larry Sigle, executive director, ICMG, 316-252-3368, administration@icmg.org, or Chuck Hirsch, president, Hirsch Communications Consulting, 314-630-1387, charles.k.hirsch@gmail.com.