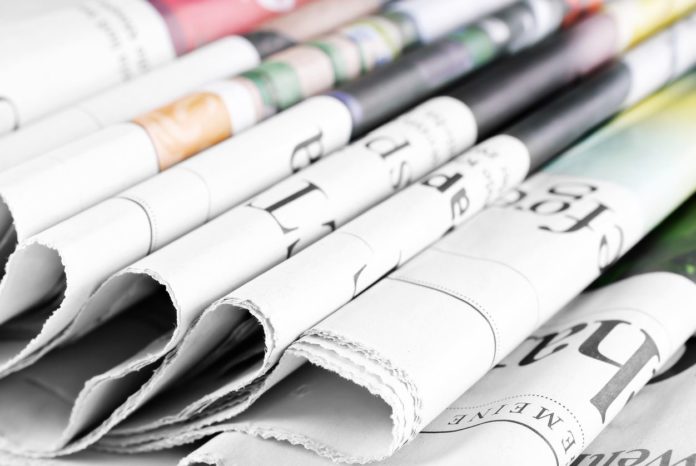 The Life Brokerage Technology Committee (LBTC) recently elected three new co-chairs. The new leadership team brings a vast amount of industry experience to drive LBTC forward in working with its members in solving industry technology pain points and creating process improvement for life insurance services.
The LBTC new co-chairs will also bring awareness of new innovations to the industry: Pat Wedeking, vice president of Tellus Brokerage Connections; Marjorie Ma, vice president and head of Product Management of AIG USA Life Insurance; and Brian Kirland, senior director Sales and Marketing of SuranceBay.
The new co-chairs each represent respectively distributors, carriers and vendors. They will serve a two-year term. The new co-chairs are supported by the LBTC Steering Committee: Joann Mattson of Highland Capital Brokerage, Jeff Lingenfelter of John Hancock Insurance Company, and Ken Leibow of InsurTech Express. LBTC has 120+ industry members.
The Life Brokerage Technology Committee (LBTC) is an independent working group whose purpose is to exchange information about technology related systems and services related to the marketing, sale, and servicing of insurance in independent distribution channels. Some of LBTC's past initiatives focused on process improvement and solving technology pain points: Automated-Underwriting, eApp, eDelivery, eSignature, Commission Accounting, and Pending Case Status to name a few. LBTC conducts industry surveys, whitepapers, webinars, media and has a face-to-face meeting at the Annual NAILBA Conference in November. LBTC partners with other industry associations such as NAILBA, ACORD and LIDMA.
There is no cost to becoming an LBTC Member. Each person who wants to participate in LBTC in your organization can join. Each person will need to fill out a membership form. You can join LBTC by downloading the membership form and emailing it to Joann Mattson at jmattson@highland.com. Download LBTC Membership Form: https://lnkd.in/eHhHjfZ.