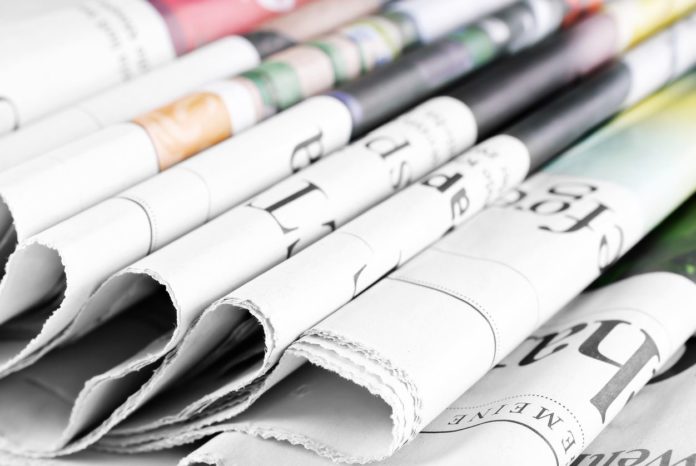 The National Association of Insurance and Financial Advisors announced the creation of the NAIFA Family Response Fund to help NAIFA members with expenses related to the COVID-19 outbreak. The fund will benefit NAIFA members and their legal dependents who face financial hardship due to unexpected out-of-pocket medical or funeral expenses related to the COVID-19 outbreak.
Anyone who would like to donate and NAIFA members or dependents seeking assistance may do so online at https://advocacy.naifa.org/covid-19.
"NAIFA members are hard at work helping clients and the public cope with the financial, health, and risk-management issues brought on by the COVID-19 crisis," said NAIFA CEO Kevin Mayeux, CAE. "But we need to remember that financial professionals are not immune to the novel coronavirus and its potential to disrupt and devastate lives. As the national professional association for agents and advisors, NAIFA is dedicated to doing everything we can to support our members during this difficult time."
NAIFA worked quickly with its grant-management partner, the Community Foundation of Acadia, to establish the fund and is currently accepting contributions to meet pressing needs. The NAIFA Family Response Fund follows similar relief efforts NAIFA created for members affected by natural disasters, including Hurricane Katrina in 2005, Hurricanes Harvey and Irma in 2017, and Hurricane Florence in 2018.
Grants from the fund are not intended to cover lost income due to the COVID-19 outbreak, but NAIFA has provided numerous other resources to help members whose businesses and careers have been impacted. These include:
Frequent online Town Hall meetings with tips from top producers on how they are working remotely, changing the ways they interact with clients, and finding new opportunities to serve the needs of consumers.
An on-demand archive of past Town Halls.
Updates and Q&A sessions on legislation, including the CARES Act and Paycheck Protection Program.
A COVID-19 Resource kit for small businesses that includes information on applying for loans and grants.
NAIFA COVID-19 Resource Kits on topics of importance to producers and consumers.
Advocacy outreach to federal lawmakers and regulators as well as state policymakers to support insurance and financial professionals, small businesses, and consumers.
"NAIFA is a family," said NAIFA President Cammie Scott, MSIE, ChHC, CLTC, LUTCF, REBC, RHU, SHRM-SCP, SPHR. "We look out for each other and provide support and encouragement in good times and bad. I strongly encourage anyone who is able to do so to contribute to the fund and for any NAIFA members who need help to apply for grants. This is a challenging time for all of us, but NAIFA members are not in it alone. I truly believe that together we can take on anything."
Founded in 1890, NAIFA is the oldest, largest and most prestigious association representing the interests of financial services professionals from every Congressional district in the United States. Our mission—to advocate for a positive legislative and regulatory environment, enhance business and professional skills, and promote the ethical conduct of its members—is the reason NAIFA has consistently and resoundingly stood up for financial services professionals and called upon members to grow their knowledge while following the highest ethical standards in the industry.