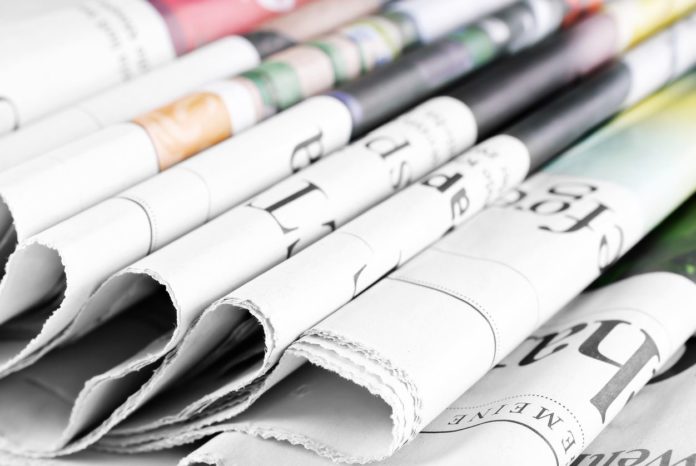 The National Association of Insurance and Financial Advisors (NAIFA) is pleased to welcome Maeghan Gale as a Policy Director. Gale joined NAIFA's Government Relations team on February 1 and reports to Senior Vice President for Government Relations Diane Boyle.
As Policy Director, Gale will perform research and analysis and develop and coordinate advocacy policies and positions for NAIFA. She will lead efforts to see NAIFA positions incorporated into model legislation and regulations, working closely with such groups as the National Association of Insurance Commissioners (NAIC), National Coalition of Insurance Legislators (NCOIL), and North American Securities Administrators Association (NASAA).
"Maeghan brings a wealth of experience and insurance and financial services industry knowledge to the NAIFA advocacy team," said Boyle. "As the only producer association advocating for financial professionals and consumers on the federal level and in all 50 states, NAIFA works with legislators and regulators on a full slate of issues across the country. With Maeghan's energy and expertise, collaborating with the other members of our national advocacy team and our state-level advocates, we are poised to continue NAIFA's strong track record of advocacy success."
Gale was previously the Director of Strategic Planning and Community Relations for MassMutual. She was also a financial planner for Prudential Financial and an agency owner with State Farm Insurance Companies. Most recently, she has advanced her career in strategic marketing and training positions. Her marketing experience complements the NAIFA 2025 Strategic Plan goal of amplifying NAIFA's brand as it relates to policy issues.
Gale holds a BA in Political Science and an MS in Marketing. She is currently pursuing a second Masters degree, this one in Public Policy, at The George Washington University.
Gale was an accomplished professional wakeboarder. She was two-time World Champion (1999 and 2000), X-Games Gold Medalist (1999), National Champion (2000), Masters Champion (2000), and Guinness Book of World Records record holder.
The National Association of Insurance and Financial Advisors is the preeminent membership association for the multigenerational community of financial professionals in the United States. NAIFA members subscribe to a strong Code of Ethics and represent a full spectrum of financial services practice specialties. They work with families and businesses to help Americans improve financial literacy and achieve financial security. NAIFA provides producers a national community for advocacy, education and networking along with awards, publications and leadership opportunities to allow NAIFA members to differentiate themselves in the marketplace. NAIFA has 53 state and territorial chapters and 35 large metropolitan local chapters. NAIFA members in every congressional district advocate on behalf of producers and consumers at the state, interstate and federal levels.