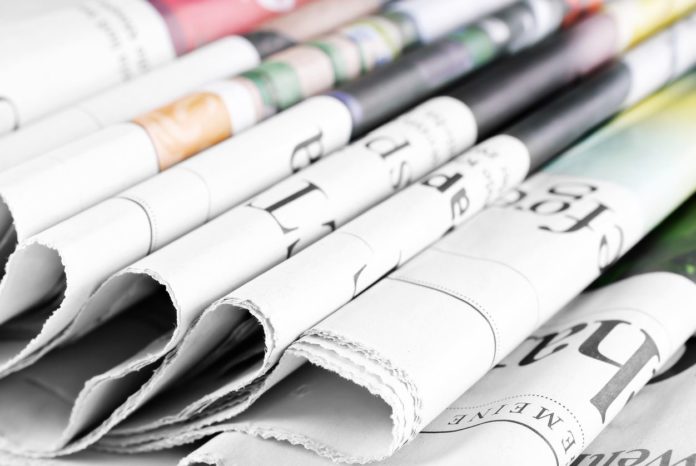 Greg Melton, assistant vice president of Product Marketing at SBLI (The Savings Bank ​Mutual Life Insurance Company of Massachusetts), has been named to the Community Leadership Board of the New England chapter of the American Diabetes Association (ADA), bringing his expertise and support to help the ADA in its mission to improve the lives of millions of Americans living with diabetes and prediabetes.
Melton has over 25 years of international consulting and corporate experience with expertise in strategic planning, marketing research, marketing communications, product development and sales distribution for a variety of companies including Lloyds Bank, AXA, John Hancock and PWC. He earned a B.A. (Hons) Business Studies degree from Middlesex University in the UK and various higher-level professional qualifications from the Chartered Institute of Marketing. Melton has lived with type 1 diabetes since the age of six and brings a personal passion to the ADA mission.
"With more than 1.2 million individuals throughout New England living with diabetes, we are thrilled to welcome Mr. Melton," said Susan Sarro, executive director New England at the American Diabetes Association. "His leadership within the community will be a valuable addition to helping reach more New Englanders affected by diabetes."
"I am proud to congratulate Greg on his appointment to the Community Leadership Board of the American Diabetes Association's New England Chapter," said SBLI President and CEO, James Morgan. "Greg has a personal dedication and commitment to the ADA, and SBLI is pleased to join him in supporting the great work done every day by this organization."
For over 110 years, SBLI (The Savings Bank Mutual Life Insurance Company of Massachusetts) has specialized in providing hassle-free, affordable life insurance. Whether it be term life, whole life or a plan that combines the two, we offer dependable protection at a fair price.
Every day more than 4,000 people are newly diagnosed with diabetes in America. More than 122 million Americans have diabetes or prediabetes and are striving to manage their lives while living with the disease. The American Diabetes Association (ADA) is the nation's leading voluntary health organization fighting to bend the curve on the diabetes epidemic and help people living with diabetes thrive. For nearly 80 years the ADA has been driving discovery and research to treat, manage and prevent diabetes, while working relentlessly for a cure. They help people with diabetes thrive by fighting for their rights and developing programs, advocacy and education designed to improve their quality of life. Diabetes has brought us together. What we do next will make us Connected for Life. To learn more or to get involved, visit diabetes.org or call 1-800-DIABETES (1-800-342-2383). Join the fight with us on Facebook (American Diabetes Association), Twitter (@AmDiabetesAssn) and Instagram (@AmDiabetesAssn).