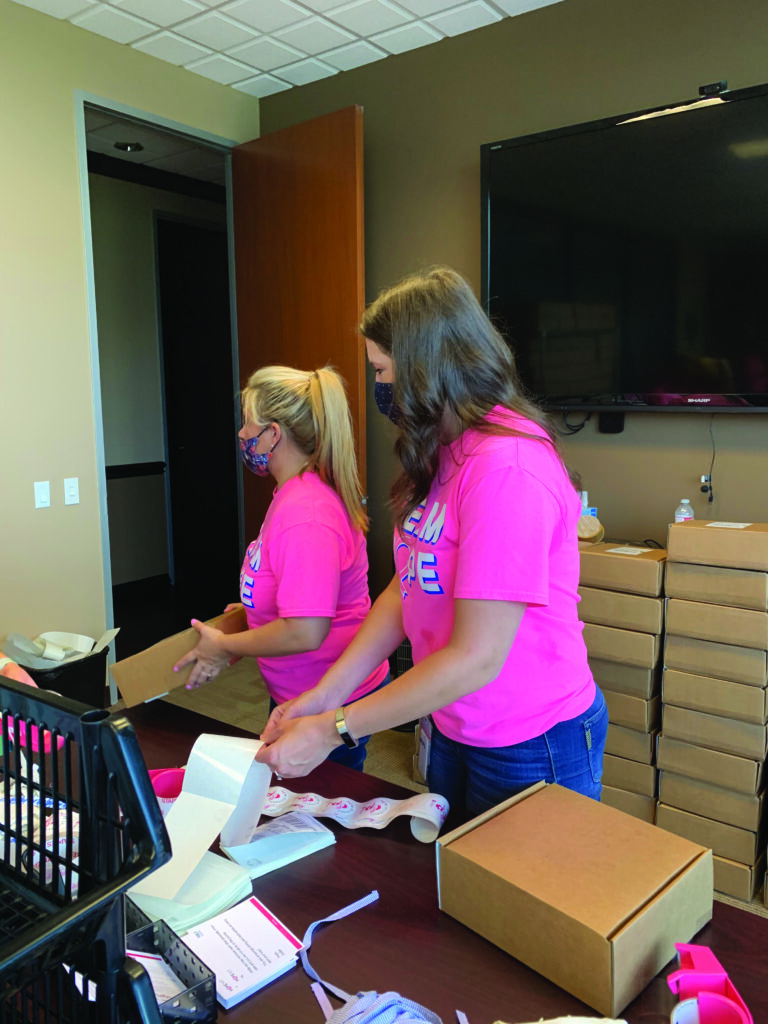 To honor Breast Cancer Awareness Month in October, SBLI (The Savings Bank Mutual Life Insurance Company of Massachusetts) supported National Breast Cancer Foundation (NBCF) by underwriting the cost of 100 NBCF HOPE Kits for breast cancer patients. The company also donated $20,000 to NBCF to support their mission of helping women affected by breast cancer through early detection, education and support services.
Each HOPE Kit is filled with items that patients find comforting and encouraging while undergoing breast cancer treatment, including fuzzy socks, tea, unscented lotion and more. With their additional $5,000 HOPE Kit donation, SBLI invited 100 of their employees to designate a recipient of a HOPE Kit, either a loved one who has been diagnosed with breast cancer or one of the more than 4,000 women on the NBCF HOPE Kit waitlist.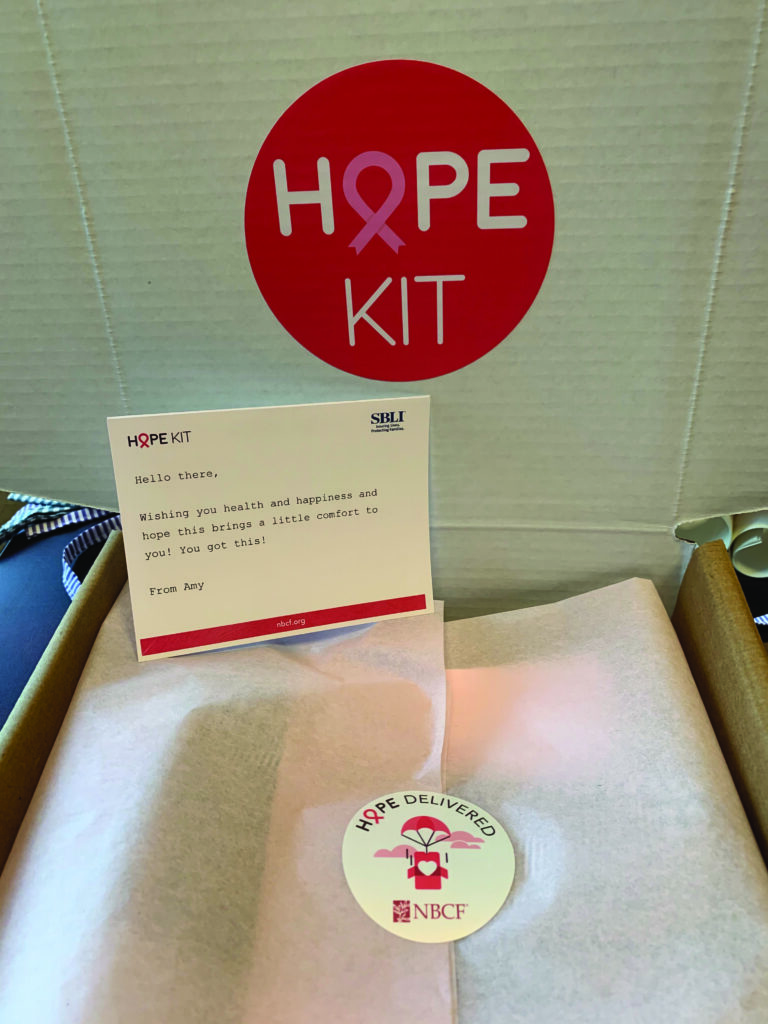 "SBLI is proud to support National Breast Cancer Foundation and their HOPE Kit program," said SBLI President and CEO James Morgan. "Most of us know someone who has been or will be affected directly by breast cancer. One in eight women will be diagnosed with the disease in her lifetime, and we need to support this important work."
In recognition of SBLI's contributions, NBCF presented the company with their Silver Partner Award "For supporting women at every step of the breast cancer journey."
"The SBLI team is a powerful example of an organization committed to making a difference. In the midst of a pandemic they tapped their creativity to find a way to engage everyone on the SBLI team and Help Women Now® by delivering HOPE Kits to employees' loved ones or those on our HOPE Kit waitlist," said NBCF Senior Vice President, Strategic Partnerships and Charitable Giving, Ken Ramirez. "National Breast Cancer Foundation is extremely grateful for Team SBLI's creative thinking to empower hope through the distribution of these valued HOPE Kit care packages, as well as for their incredibly generous gift of $20,000 which will make a significant impact on those affected by breast cancer."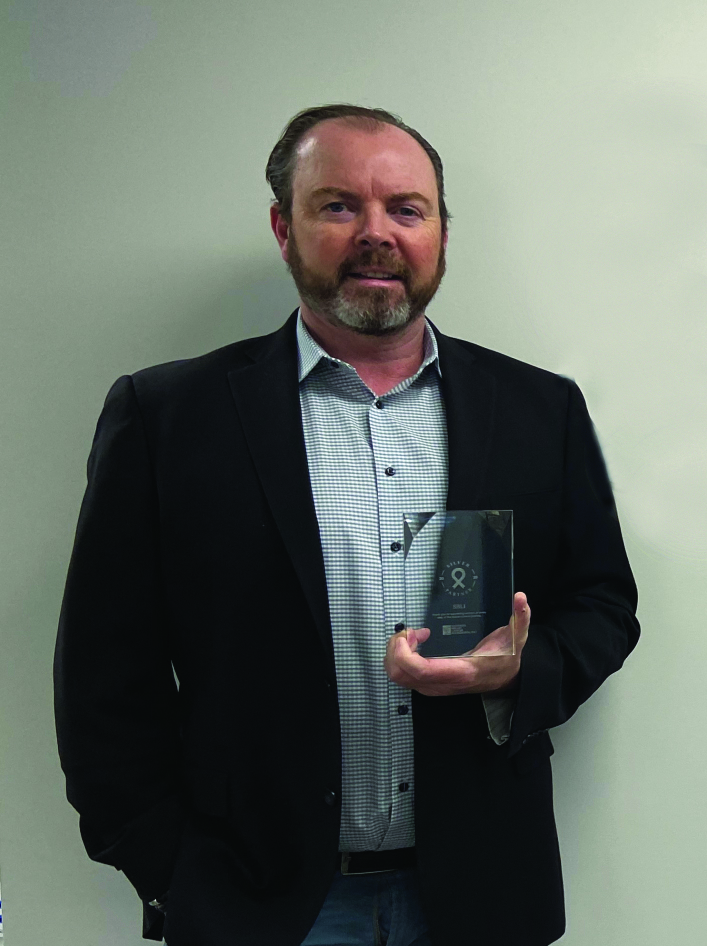 Recognized as one of the leading breast cancer organizations in the world, National Breast Cancer Foundation (www.nationalbreastcancer.org) is Helping Women Now® by providing early detection, education and support services to those affected by breast cancer. A recipient of Charity Navigator's highest four-star rating for 14 years, NBCF provides support through their National Mammography Program, Patient Navigation, breast health education, and patient support programs.
Headquartered in Woburn, MA, SBLI is committed to helping further the well-being of families by investing in the communities in which they live and work. Through its charitable foundation, SBLI supports numerous non-profit organizations across the country, including the American Diabetes Association, American Heart Association, National Multiple Sclerosis Society, American Red Cross and National Brain Tumor Society.
National Breast Cancer Foundation staff assemble the 100 HOPE Kits sponsored by SBLI.
Each HOPE Kit contained a personal note of encouragement from an SBLI employee.
SBLI Senior Vice President and Chief Distribution Officer Denis Clifford holds the Silver Partner Award presented to SBLI by National Breast Cancer Foundation.