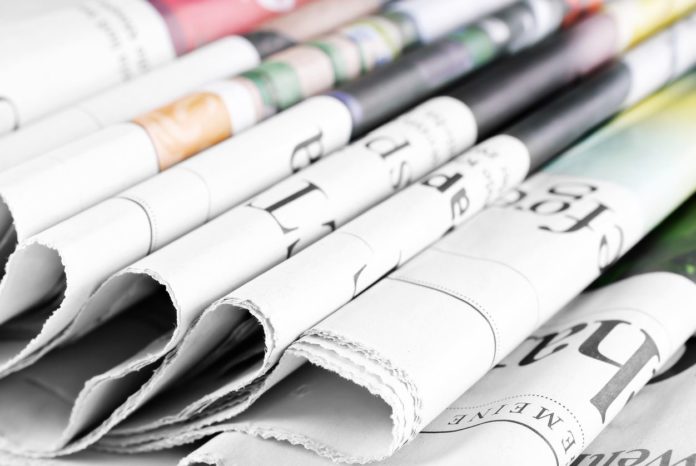 The Society of Financial Service Professionals, a multidisciplinary community of credentialed financial professionals, has elected its executive committee and three new board members for the 2020-2021 term.
Serving on the executive committee are President, Michael J. McGlothlin, CLU, ChFC, CFP, executive vice president at Ash Brokerage in Fort Wayne; President-Elect, Kathleen W. Bilderback, JD, LLM, AEP, a founding member of Affinity Law Group in St. Louis; Secretary, Ernest J. Guerriero, CLU, ChFC, CEBS, CPCU, CPC, CMS, AIF, RICP, CPFA, vice president of Marketing for Security Mutual Life Insurance Company of NY; and Immediate Past President, Robert B. Wellendorf, II, CLU, AEP, CAP, president of EXECSO, Inc.
FSP Past President and Nominating Committee Chair, Elvin D. Turner, JD, MBA, commented on the impressive credentials and exemplary leadership skills of the newly elected FSP Board.
The Society of FSP also elected three new members to its national board of directors, each of whom will serve a three-year term on the 14-member board. They are Troy D. Branch, JD, CLU, ChFC, of Ameritas Life Insurance Company in Lincoln, NE; Michele B. Collins, JD, of MassMutual Financial Group in Boston; and Kelly Dancy, JD, of Walny Legal Group in Milwaukee.
SFSP is a multidisciplinary community of credentialed financial professionals, a unique collaboration of investment advisors, attorneys, CPAs, insurance professionals, and experts across a variety of sectors. With a strong commitment to building relationships and expertise, FSP strives to empower its members to provide the highest level of client service possible. For more information, visit www.SocietyofFSP.org.