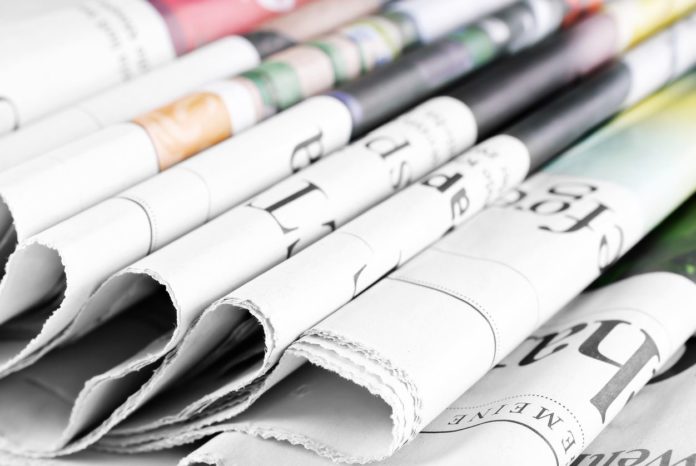 Don Levin, president and CEO recently reported, "USA-BGA is proud to announce that industry giant Claude Thau has joined the organization as the National Brokerage Director. Claude has long been a very visible and contributing member of the long term care insurance industry. His knowledge of the industry coupled with his desire to continue to serve the financial professionals of our industry as well as the general public makes him a very welcome addition to our team. I have every expectation that Claude will continue to be a great resource to all those we support."
In addition to his responsibilities with USA-BGA, Levin is chairman of the National Long-Term Care Network, a 25-agency producers' group which has sold 600,000+ LTCI policies ($1 billion+ premium). He is a recovered attorney at law, retired Army officer, has over twenty years in the LTCI industry and has been recognized by GAMA International as a First in Class recipient.
Mike Rodman, the chairman of USA-BGA, added, "My first exposure to Claude Thau was over 20 years ago and since then I have actively followed Claude's industry contributions and leadership on a regular basis. I cannot describe how happy I am that Claude has chosen to join USA-BGA at this critical time in our industry and at our agency. I am quite certain that any insurance or financial services professional will benefit greatly from the wisdom and service commitment that Claude brings to USA-BGA. Claude's desire to find the 'right solution' for families as well as the advisor community is second to none and I am proud he has chosen to join USA-BGA."
Thau commented "It's exciting to join Mike Rodman and Don Levin. Their entrepreneurial spirits rejuvenate me and attract other top performers! With USA-BGA, I have valuable flexibility to serve financial advisor clients quickly and with unique marketing materials customized to their opportunity. USA-BGA's powerful alliances with outstanding experts enable me to serve advisors more broadly than just long term care solutions. Likewise, I'm honored that USA-BGA plans to leverage my skill set for maximum impact across its system."
Thau is well-known to Broker World readers from authoring the annual LTCI surveys since 2005. His career highlights include being a former inner-city school teacher and actuary, running a national carrier's LTCI division, consulting for the Federal government when it developed its LTCI program and being named by Senior Market Advisor as one of 10 honorees on its "Long-Term Care Insurance Power List" in 2007.