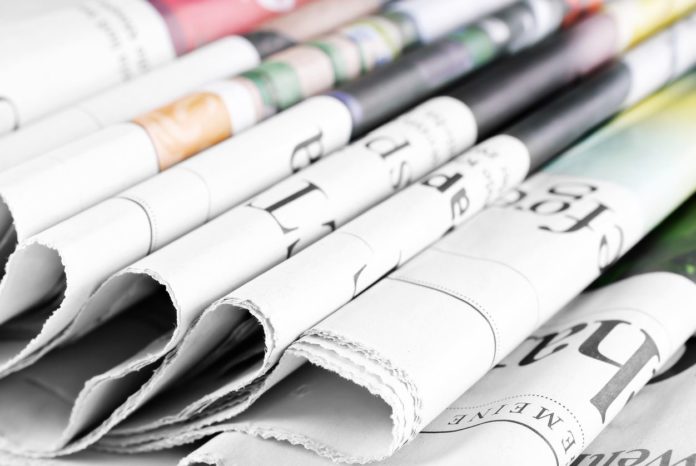 Allianz Life Insurance Company of North America (Allianz Life) has announced new enhancements to its Allianz Life Pro+ AdvantageSM fixed index universal life insurance policy. In addition to providing death benefit protection, the new product features also provide more options for clients and new sales tools for the financial professionals who sell the policy.
At the same time, Allianz Life is introducing changes that will help comply with the newest phase of Actuarial Guideline 49 (AG 49 A), which is intended to help standardize fixed index universal life (FIUL) insurance policy illustrations across the industry by establishing guidelines that are more conservative.
"While regulations and markets continue to change, Allianz Life is focused on delivering innovative product solutions to help clients protect their finances and address risks both in the short and long term," said Jason Wellmann, senior vice president of Life Insurance Distribution, Allianz Life. "We are also focusing on providing top-notch education to the financial professional to help ensure they have a good understanding of AG 49 A and how it could impact the way FIUL policies are sold."
To comply with AG 49 A guidelines, the company is implementing the following changes:
Multiplier bonuses shown in the illustration are to be no higher than the maximum illustrated rate of the benchmark index.
Individual indexed allocations will now have specific maximum illustrated rates.
Participati.ng (indexed) loan arbitrage will be limited to 50 bps above the loan charge.
Allianz Life is also introducing the following product enhancement, and rolling out new digital tools, including:
New classic (flat-rate) bonus for a guaranteed interest credit.1
Enhanced sales tools including a simplified consumer brochure, showcase tool for educational case studies, and redesigned illustration.
Continued support of the Allianz Life volatility control indexes and Index Lock2—exclusive features designed to provide the potential for more consistent performance in today's environment
1. Includes an allocation restriction, meaning clients may not be able to allocate 100 percent of their accumulation value, if the fixed account goes below one percent.
2. Both features are available with select index allocation options.
Bonused products may include higher surrender charges, longer surrender periods, lower caps, or other restrictions that are not included in similar products that don't offer a bonus. The index allocations that offer the interest bonus will generally have lower caps and participation rates. Not all bonuses guarantee that a policy will be credited with an interest bonus every year as some are based on the growth of an index.
It's important to note that with an external index, your policy does not directly participate in any equity or fixed income investments—you are not buying shares in an index.
Product and feature availability may vary by state and broker/dealer.
Guarantees are backed solely by the financial strength and claims-paying ability of Allianz Life Insurance Company of North America. www.allianzlife.com.
Product (P64339) is issued by Allianz Life Insurance Company of North America.