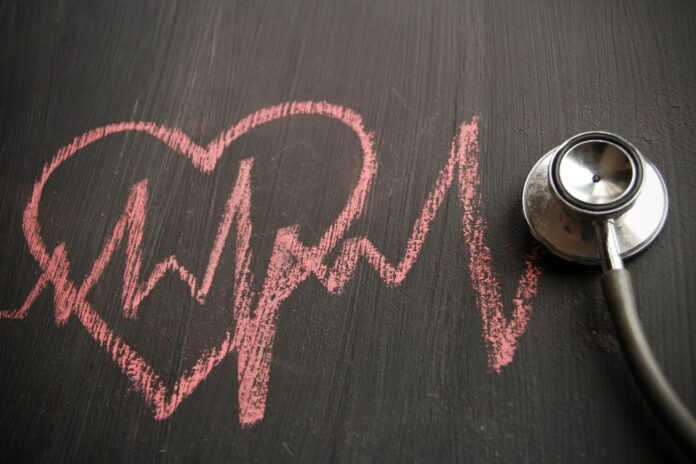 My partner and I have certainly earned the title of Long Term Care Insurance "Road Warrior." We are beginning yet another educational crusade this Summer. For more than 20 years we have walked to the front of the room to rally the troops. Live training always works best and our passion for helping to solve the Care Conundrum whips us once again to the pulpit. Over the next six months we will set up our revival tent in most major metropolitan areas. Our detractors, of which there are a few, will simply suggest that the circus is coming to town. We will not be deterred.
It has been suggested that I have been giving the same speech, or for that matter writing the same column, all these years. I cannot speak for my partner, but I will freely and openly admit that is absolutely correct. I have now many hundreds of times asked only one consistent and repetitive question: "Why in the hell can't we get this right?"
We like to read the room before we begin our pontifications by asking for a show of hands:
How many have ever sold a LTCI stand-alone health policy?
How many have sold a combo policy of any kind?
How many used to sell but gave it up?
How many own a policy of their own?
How many upset a client with a policy decline?
How many have had a rate increase rise up and bite them in the posterior?
If you think I am going somewhere with this—I'm not. Frankly the above information is entertaining but not that revealing. The one question that matters is, have you made long term care, chronic illness, long term services and supports, or extended care planning a fixture in your practice? How many can honestly say they were proactive and not reactive? How many can look in the mirror and tell themselves that they sold more protection of this nature than the clients took away from them? By the simple measure of who asked whom we strike at the real core of the problem!
I can't imagine that anyone who reads this column doesn't hold some basic understanding in their minds that we keep ordering from a private care menu without honest published prices. The bill will come due. Your clients will pay. Can you document in all your client files that you offered to help by using leveraged insurance dollars to intervene?
Long term care remains the bastard step-child of an industry that remains in denial. Long term care specialists are a vanishing breed. We have been making excuses for adequate market penetration for over 20 years:
It's the product. Wrong, I can't imagine what perceived product deficiency we haven't directly addressed. Product options are for the most part simpler and more transparent. There are options now with net cost against a core life premium running less than five percent of cost and combo benefit with annuities less than one percent.
Family caregiving is easily addressed by using a chronic illness rider paying indemnity dollars.
Rate stabilization has drastically slowed the rise of new LTCI premiums.
Living benefits—the good kind (pay as you go), and the bad kind (benefit discount)—are now available at over 70 companies.
Return of premium options or reasonable future CV surrenders are abundant.
Short term sales are steady, and even with only 360 days of benefits we know we are covering half the known risk.
I can't think of anyone who does not understand the marginal nature of the problem or the potential for a catastrophic financial problem.
The point is these are all just symptoms for which we keep applying bandages. Maybe if we just admitted what we all know we could move this forward. Most insurance professionals do not like this risk. Far too often the client must ask us for help. Far too often the agent is even more reluctant to discuss the reality of the coming care unpleasantness than the potential insured. We thought State sponsored Partnership plans would turn the tide. We thought mandatory training would force better behavior. We probably knew good behavior does not come from the outside. The weight of trillions of dollars needed to care for the Boomers will arrive and it will be paid regardless. It must come from taxes, personal assets or insurance. The consequences of avoiding the inevitable and the responsibility of ignoring and squandering the opportunity to be helpful should begin to weigh heavily on far too many.
Other than that I have no opinion on the subject.